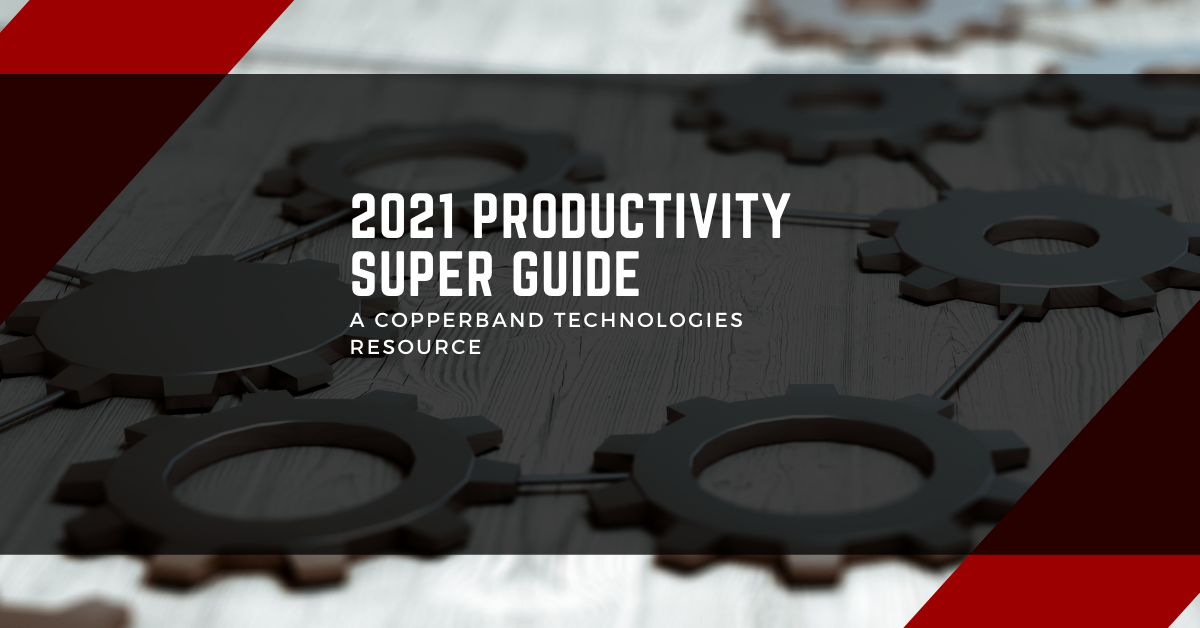 We all know what a crazy year 2020 was. So let's set our sights to the year ahead. If you want a resolution you'll actually keep, we may be able to help.
With our help, you can make 2021 a successful year for your business.
We've put together this productivity super guide. With a list of our most recommended productivity tools, you'll be a pro at setting goals, collaboration, and communication.
Download your guide now!