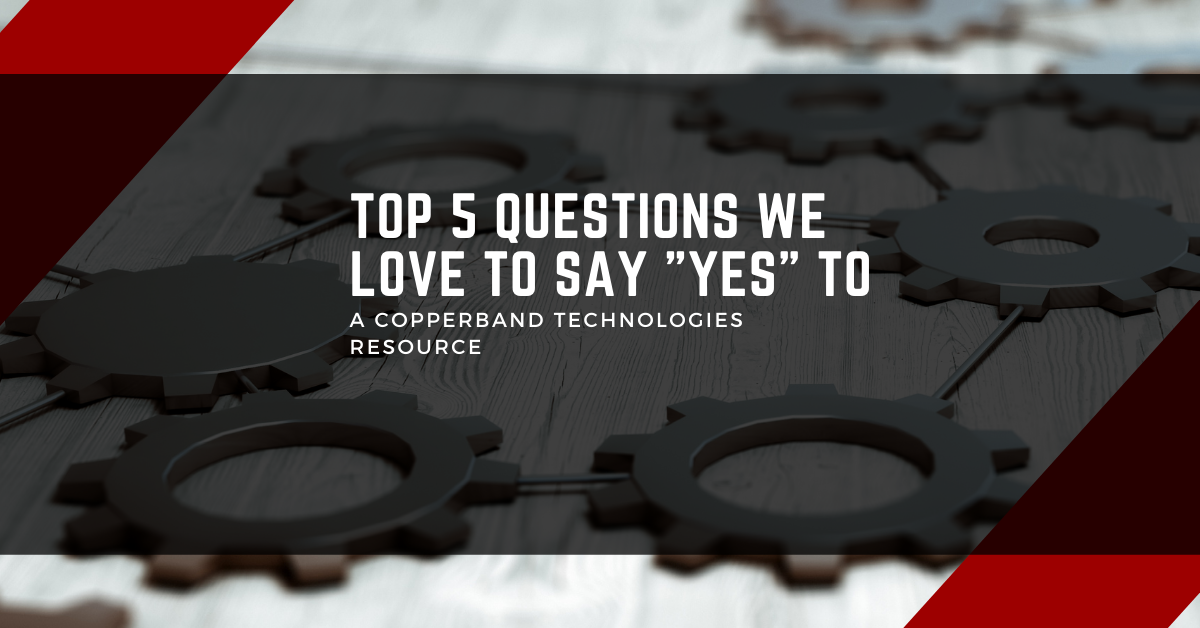 With more and more people working from home, you may be questioning the quality of your IT support.
You, like many businesses, are looking for an IT partner you can trust.
Have questions, but not sure where to start? There are 5 questions you could ask us that we would love to answer!
We've put them into this brand new guide. Download it now!