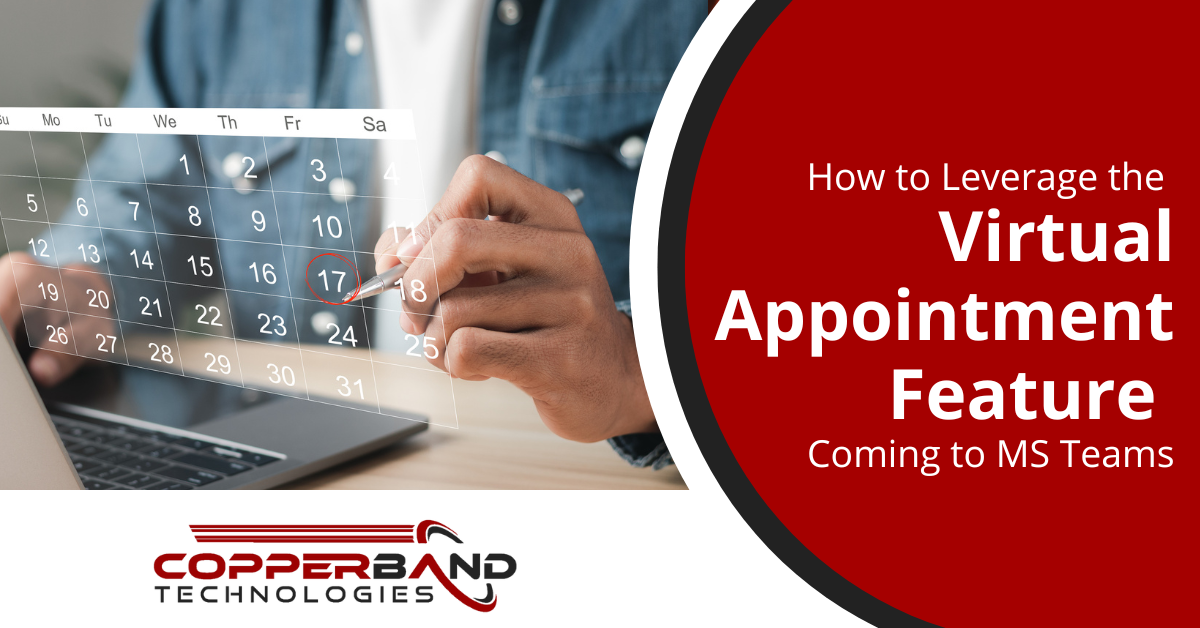 The intrusion of the pandemic initiated a rush among different companies and industries to adjust how they handled meetings and seminars during the pandemic and even beyond. One of the trends that were birthed during this time was the use of video calling software. This software became rampant, and their offerings became the only way to know how good and compatible they were with one's company needs. This also introduced a rise in the number and adoption of software that could be used for online business meetings.
According to experts, 78% of corporate businesses now use video calling software such as MS Teams for team meetings. And it has paid off; the consequent explosion in the use of software for online or virtual appointments and meetings has reformed B2C engagement. Some businesses might have to outsource this to allow their IT professionals to focus on vital operations. Customers and clients connecting on virtual platforms might have started out of necessity, but it has grown into a massive opportunity to engage both customers and businesses in novel ways that preach convenience and ease. 
Virtual Appointment Settings in Teams
Whether you are a car showroom executive giving a client a remote tour or a software team giving a Metaverse demo of your latest offering, virtual appointments offer a way to connect your video conferencing capabilities with appointment scheduling. Merging convenience with personalized services is revealing the hidden benefits and possibilities of virtual appointments. For example, businesses can now do anything ranging between building more meaningful and lasting relationships with the people who use their service at all levels. Virtual Appointments is a new feature of Microsoft Teams. This feature is marketed as an end-to-end solution created to push better client experience and excellence for B2C engagements. 
An Overview of the Virtual Appointments Feature
The Virtual Appointments feature serves as a central space for monitoring virtual appointments in MS Teams. It facilitates a smooth end-to-end engagement experience between customers and businesses. It also incorporates management options, Bookings, and analytics, all in one place. In this app, you can schedule, manage, and track virtual appointments, see real-time status updates in a queue platform, forward reminders for appointments, and view reports and analytics to gain insight into the activities. You can also set up staff, calendar, and book page settings. 
As long as you have a Microsoft 365 license, you can use the functions available in Virtual Appointments basic package to schedule and run business meetings between clients and businesses. One attractive function under this package is that attendees who do not have the Teams app can attend the meeting through a browser after meetings have been scheduled by businesses. With Teams Premium, however, you can use advanced Virtual Appointment functions. These will definitely enhance the experience through personalization and increased management capabilities. One of these functions is having all on-demand and scheduled appointments arranged in queue format, along with all custom waiting rooms, text notifications, and analytics.
What Does Virtual Appointments Entail?
The Virtual Appointments app is divided into the following tabs:
Home

Queue

Manage

Bookings schedule

Analytics
A Focus on Bookings
The Bookings app in Teams offers an easy way to manage and schedule virtual appointments. You can use it to schedule appointments such as healthcare visits, customer support, financial consultations, education office hours, and interviews. You can either create new calendars or integrate existing calendars.  Schedulers and organizers can manage several staff and department calendars, as well as communications with external and internal attendees. Each scheduled appointment entails a Teams meeting link that all attendees get via email or SMS text. Clicking the link gives them access to the meeting whether they have Teams on their device or not.  
Looking To Leverage Teams in Your Business?
At Copperband Technologies, we offer superb IT services, such as cloud services, managed IT services, VoIP installation, and technical support among a myriad of many other types of support. If you need to upgrade your systems or install the newest versions of computer software, we've got you covered. Contact us to get started.
https://copperbandtech.com/wp-content/uploads/2023/03/resized-How-to-Leverage-the-Virtual-Appointment-Feature-Coming-to-MS-Teams.png
630
1200
Sarah Jones
https://copperbandtech.com/wp-content/uploads/2020/08/header-logo-1-1.png
Sarah Jones
2023-03-13 08:11:09
2023-03-13 08:11:10
How to Leverage the Virtual Appointment Feature Coming to MS Teams