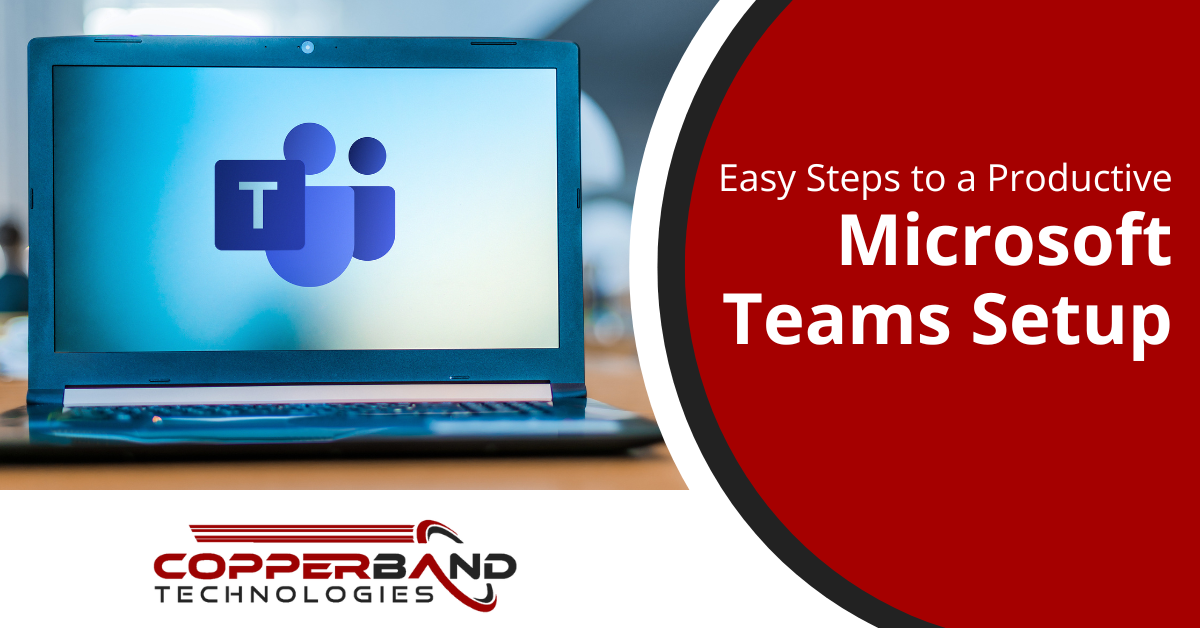 As more firms adopt remote work, they will require all the resources they can muster in order to have productive virtual meetings. Despite a large number of virtual meeting software available, some business teams have yet to discover the appropriate one. Microsoft Teams is a tool meant to improve collaboration by allowing team members to discuss ideas, schedule meetings, and exchange notes and files. MS Teams is a sophisticated collaboration and communication software that will help accelerate the workplace of the future. Adding third-party applications to Teams improves the user experience. And, thanks to its adaptability, MS Teams maintains its position as one of the best web conferencing software.
Microsoft has experienced a huge increase of 75 million users in the everyday use of its communication and collaboration platform due to the impact of the coronavirus (COVID-19) epidemic and the expanding habits of social distancing and working from home in a short period of time. When utilized properly, it aids in the organization of your team's activities and increases job productivity. It may take some time to become acquainted with everything the program has to offer, as with any platform. Read on to find out what easy steps you can take to help you get started with Microsoft Teams and increase productivity.
Steps for Setting Up a Productive MS Teams
If you want to utilize Microsoft Teams efficiently, remember that being highly productive in holding effective meetings, exchanging material with others, acquiring content more quickly, and managing being in a constant chat requires more than simply comprehending the features and capabilities. Here are some pointers to help you be more productive in Microsoft Teams:
1. Share Time-Saving Tips with Your End Users
There are several Microsoft Teams tips available to help you save time and enhance productivity. Spend some time studying them before using Microsoft Teams in your workplace. Share the most pertinent information with your staff, including the following extremely valuable hacks:
Make use of the @mention function. This sends a notification to the members of the tagged team. It's beneficial when one or two team members are holding up progress by urging them to respond.

Important messages should be bookmarked so they don't get forgotten as the conversation continues.

When you need to temporarily add individuals from outside your company, add guests.

Make use of shortcuts. Instead of going through folders to locate what you're searching for, typing "/files" will bring you a list of your recent files to search through.

Record meetings so that team members may refer to them later in the project.

When you don't want to be disturbed by team members, set your status to busy.
2. Analyze the use of MS Teams by Team Members using Analytics.
You may use the reports option to examine how your staff is using MS Teams. This will provide you with a better understanding of the tool's most popular features and apps. Reports may be viewed by going to the Teams admin center. Select the report you wish to view by clicking on Analytics and Reports. Only service administrators can access reports in Teams.
3. To Stay Organized and Productive, Use The Hide And Show Function In Teams.
When setting up Microsoft Teams, you can make use of the hide-and-see function. It is easier to complete tasks and be productive when you have a well-organized list of channels to go through. MS Teams allows you to hide and see which channels and teams you wish to see. More choices may be accessed by clicking on the three dots next to a team or channel. By clicking on the Hide or See option, you may hide or see the team or channel you need.
4. Use Apps and Bots to Increase Productivity
You may personalize your Microsoft Teams experience by including applications and bots meant to increase work efficiency. This integration helps by selecting two team members to get to know each other better each week. It takes information from their calendars to recommend a mutually convenient time, decreasing the amount of work necessary from both sides. On a more practical level, some third-party apps or bots are excellent tools for using other programs without leaving Microsoft Teams. This connection cuts down on time spent switching between programs, increasing productivity.
Microsoft Teams: A Productivity Enhancing Software
MS Teams is a complete communication and collaboration software that will help to boost the workplace of the future. There are a variety of built-in features that help increase overall productivity. Adding third-party applications to Teams improves the user experience. And, thanks to its adaptability, MS Teams maintains its position as one of the best web conferencing software. Setting up your Microsoft teams, these suggestions can help you boost your work productivity in your workplace. Do you require further assistance in implementing Microsoft Teams in your organization? Please contact us at Copperband Technologies to find out how we can assist you.
https://copperbandtech.com/wp-content/uploads/2022/10/resized-Easy-Steps-to-a-Productive-Microsoft-Teams-Setup.png
630
1200
Sarah Jones
https://copperbandtech.com/wp-content/uploads/2020/08/header-logo-1-1.png
Sarah Jones
2022-11-07 08:00:00
2023-02-27 13:55:02
Easy Steps to a Productive Microsoft Teams Setup